Finally
35mm film and DVD, 17 min, colour, 5.1 audio. 2006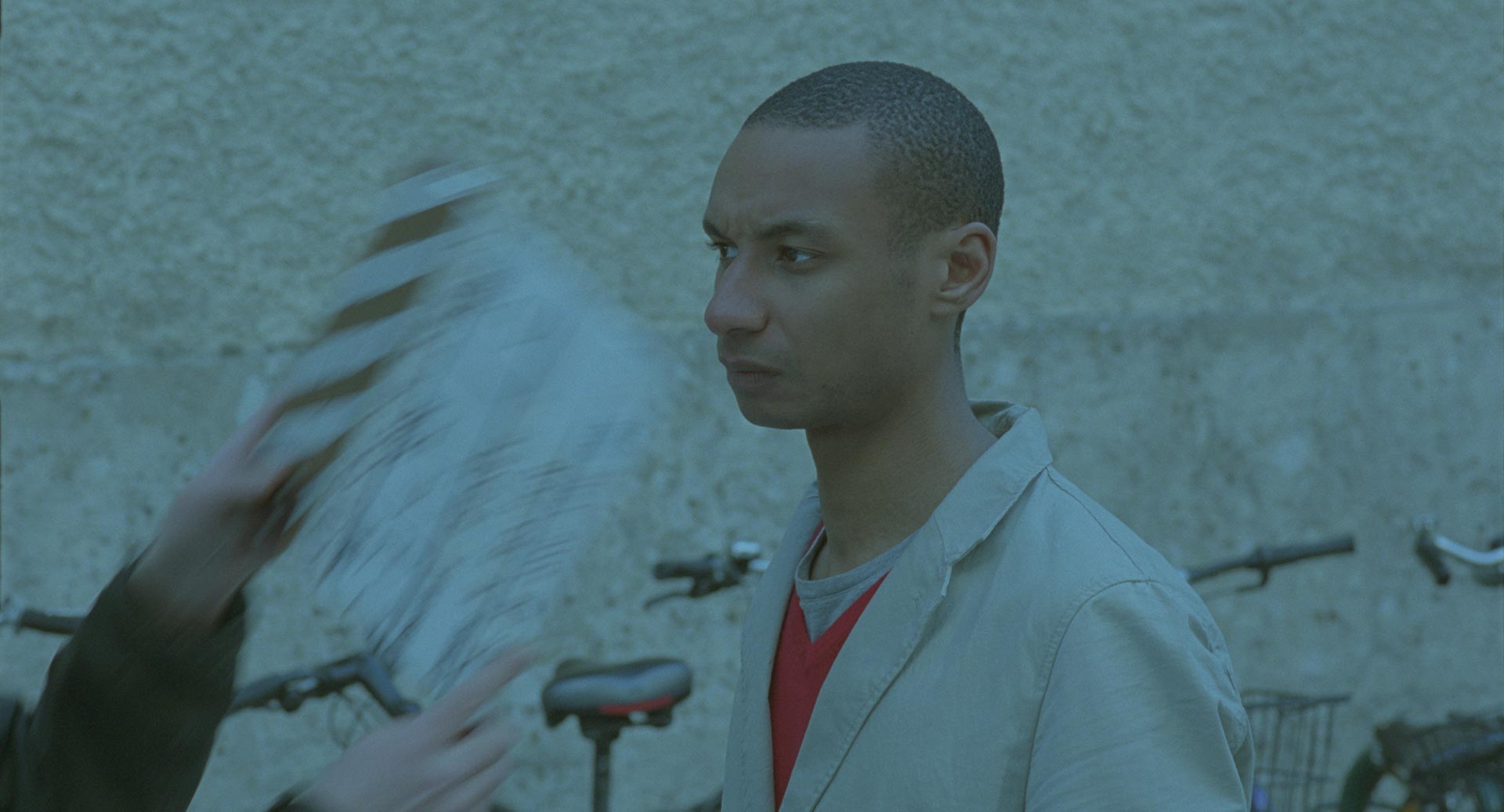 Finally, a 35mm film, is concerned with the question of history and violence, and researching the area between narrative film and the analysis of space within contemporary art. The film is shot within a historic setting in Salzburg, Austria.
Finally, explores the boundaries between narrative film and the discussion of place and history.The films emphasis is on an interplay between spatial and architectural placement and manner of language at use between the protagonists, rather than linear story. The three main characters in Finally fight violently and repeatedly in the film, but there is nothing in the way they hang out together or talk to each other that seems to trigger it. It seems rather to be the reaction to, or even demand of, a place in manners that are both historic and contemporary. Åsdam's objective of developing a new kind of cinema is approached by using the resources of spatial and place-oriented discourse from the Fine Arts context as a strategy within film.
Blissed was produced by Mozart 2006, Salzburg with support from The Norwegian Cultural Council. In the collection of FRAC Bourgogne.
Watch at
www.vimeo.com/knutasdam/finally
- you will need a password from us.