Biography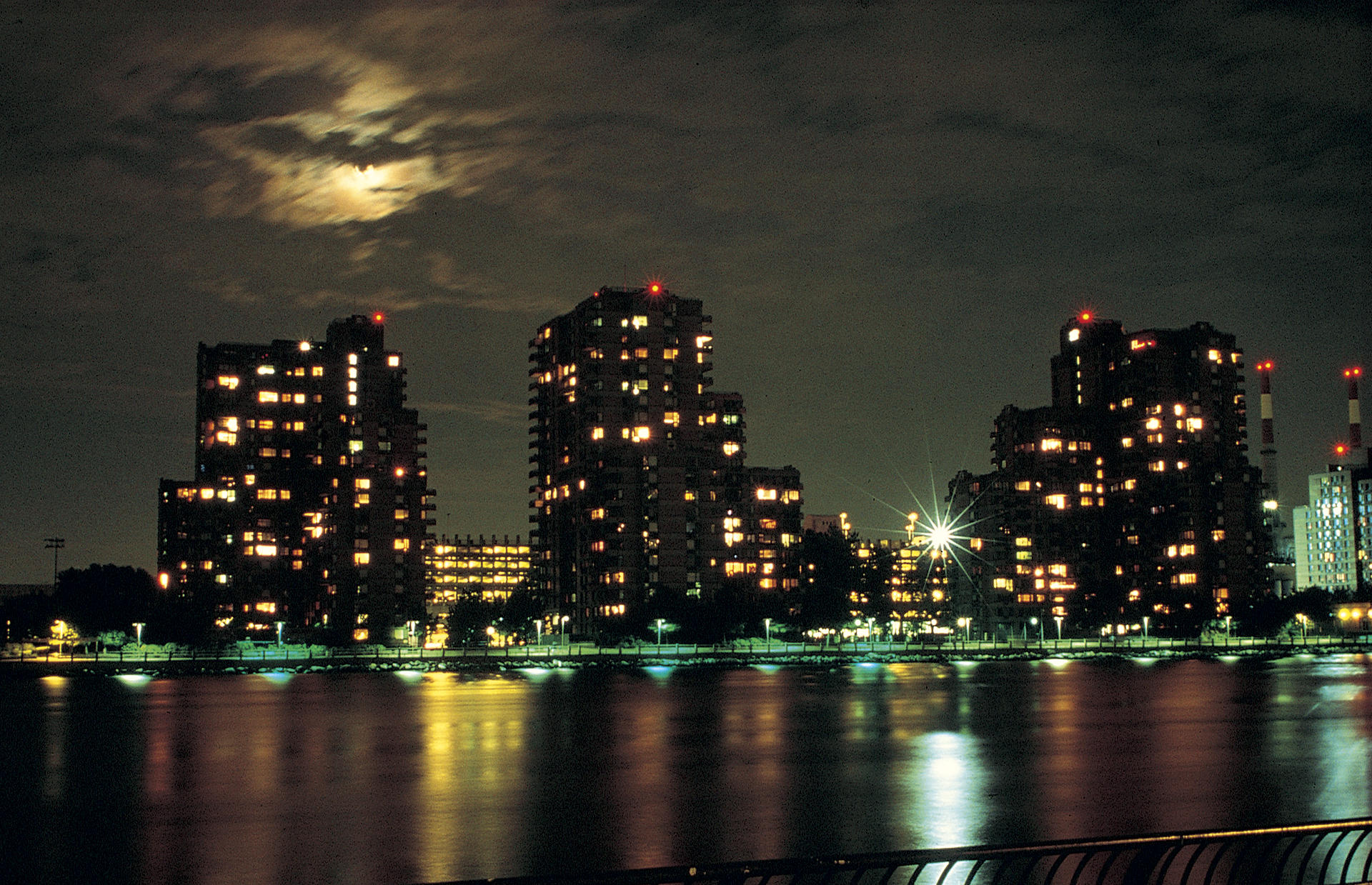 Knut Åsdam (1968) is a filmmaker, installation artist, sculptor and photographer. Åsdam studied at the Whitney Museum Independent Study Program (NYC 94-95), Jan van Eyck Akademie (Maastricht, 92-94), Goldsmiths College, University of London (London, 89-92), Wimbledon School of Art (London, 88-89), and the University of Oslo and Maui Community College, Maui, Hawaii.

Expressed in diverse forms, the main interest of Åsdam's work remains a concern for contemporary society and its psychological and material effects, and the toll of every day life; e.g. how individuals constructs and negotiates his or her identity in reaction to the rules and organizations of contemporary society.

Åsdam investigates the usage and perception of public urban spaces, including their structures of political power and authority. The themes in Åsdam's work can be thought of relating to four essential categories; 'Speech', 'Living', 'Sexualities' and 'Struggle'. These concerns often relate to themes of dissidence and to analysis of space in terms of desire, usage and history. The idiosyncrasy of Åsdam's approach to the cinematic field is created by transposing the resources of spatial and place-oriented discourses from the Fine Arts context into film. Furthermore, he uses a plotless narrative and an oscillation between documentary and fictional narrative elements in the films.

Åsdam´s work has been shown widely at i.e. Tate Modern; Bergen Kunsthall; Tate Britain; Boijmans van Beuningen Museum, Rotterdam; Venice Biennial; Kunsthalle Bern; Istanbul Biennial; FRAC Bourgogne; MACRO, Rome; Museum of Contemporary Art, Oslo; Manifesta7; Moderna Museet, Stockholm; P.S.1 MOMA, NYC: and Musee d'Art Moderne de la Ville de Paris, among others. Feature articles on Åsdam's work have been published in Artforum, Grey Room, Le Monde Diplomatique, Untitled Magazine and many more.